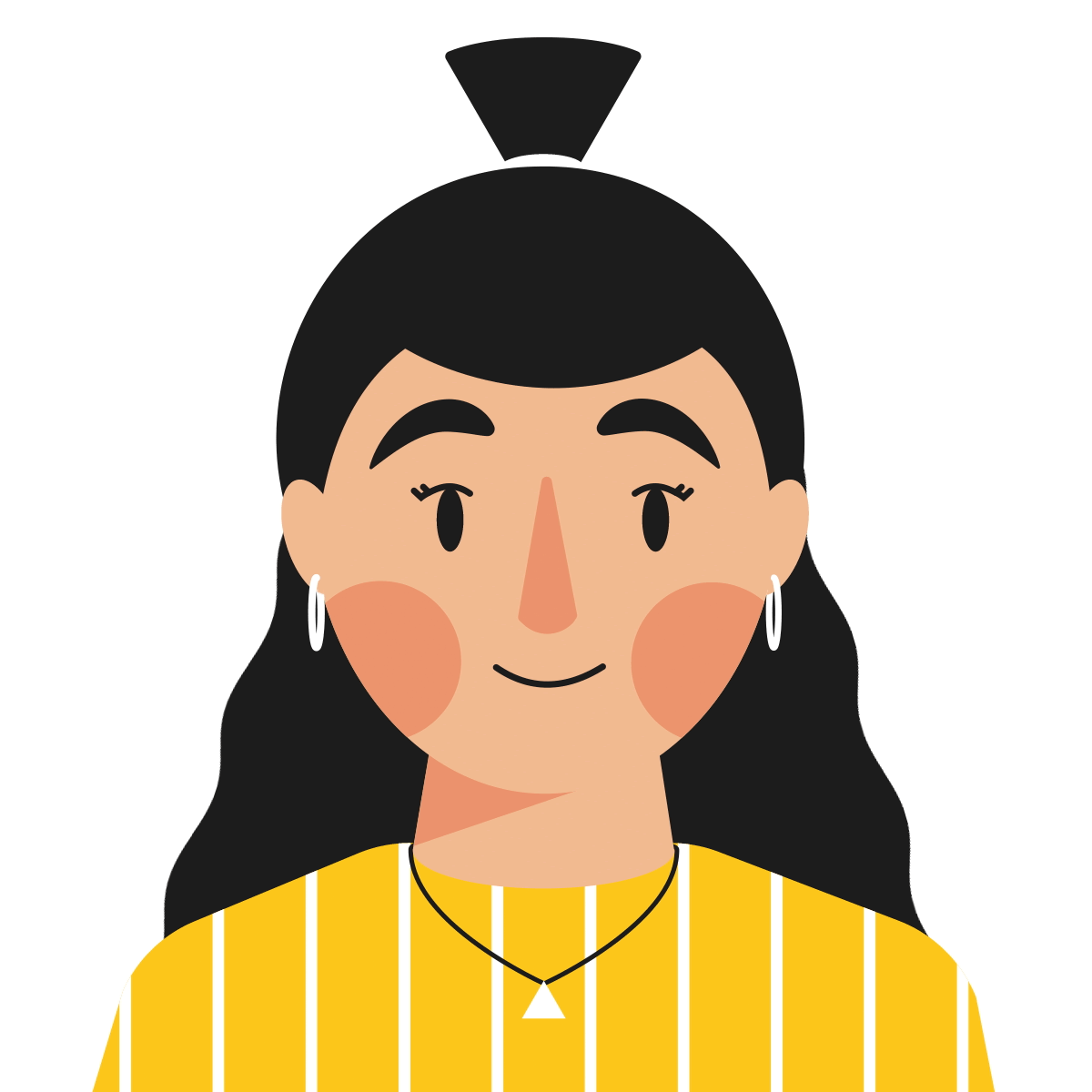 I'm a freelance 2D & 3D Motion Designer based in Mainz Germany.
I love to turn ideas into smooth moving images. In the process I enjoy the concept phase as much as the realization part.
If you want to work with me or just want to say hi, please write me. I would be happy to hear from you!
since 08/2019
Lecturer 2D Animation
at the University of Applied Scienes Mainz
03/2018 - 10/2019
Junior - / Art Director
Quadrolux Mainz
2015 - 2018
Master of Arts
Leadership in the Creative Industries
at the University of Applied Scienes Darmstadt
09/2013 - 03/2014 & 10/2016-02/2018 Working Student
Animation Artist
Quadrolux Mainz
09/2012 - 03/2014 Working Student
Online / Photography
SWR Mainz (SWR4 & DasDing Mainz)
2011 - 2015
Bachelor of Arts 
Mediadesign / Time-based Media
at the University of Applied Sciences Mainz
Infographic / Explainer concept & animation
Characterdesign, -rigging, -animation