Bender & Schillinger - Sisyphos
Sisyphos is a song by the great duo Bender & Schillinger. Joshua Maciejok, the director of the music video, developed the idea that both musicians are walking through many stage scenes with different themes/styles. I've developed the 3D animated scene.
Inspired from the banner of Bender & Schillinger, which was an illustration of tree annual rings, I turned the stage into a 3D low poly forest stage. Also both artists became little trees which are getting attacked by a little axe.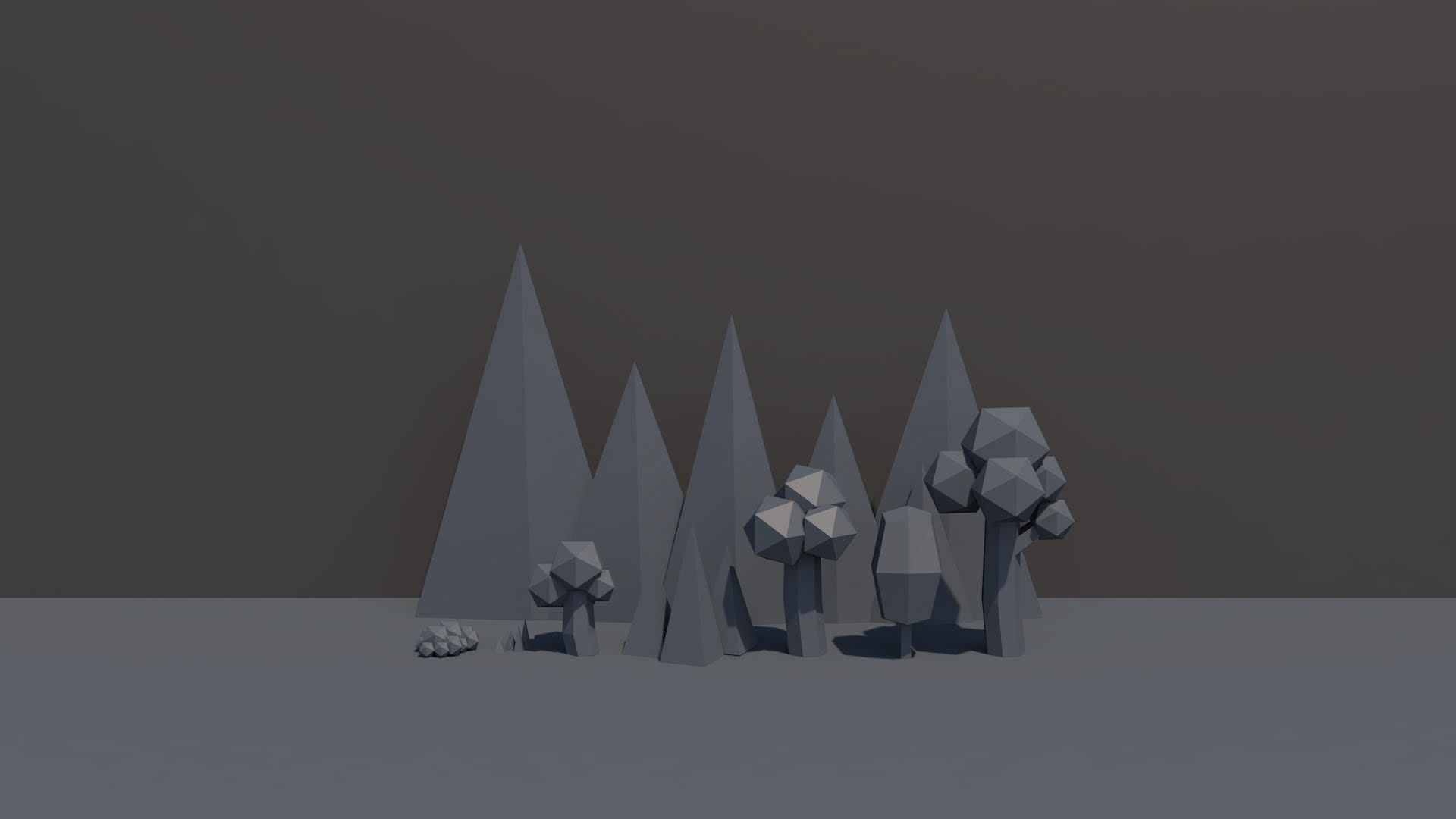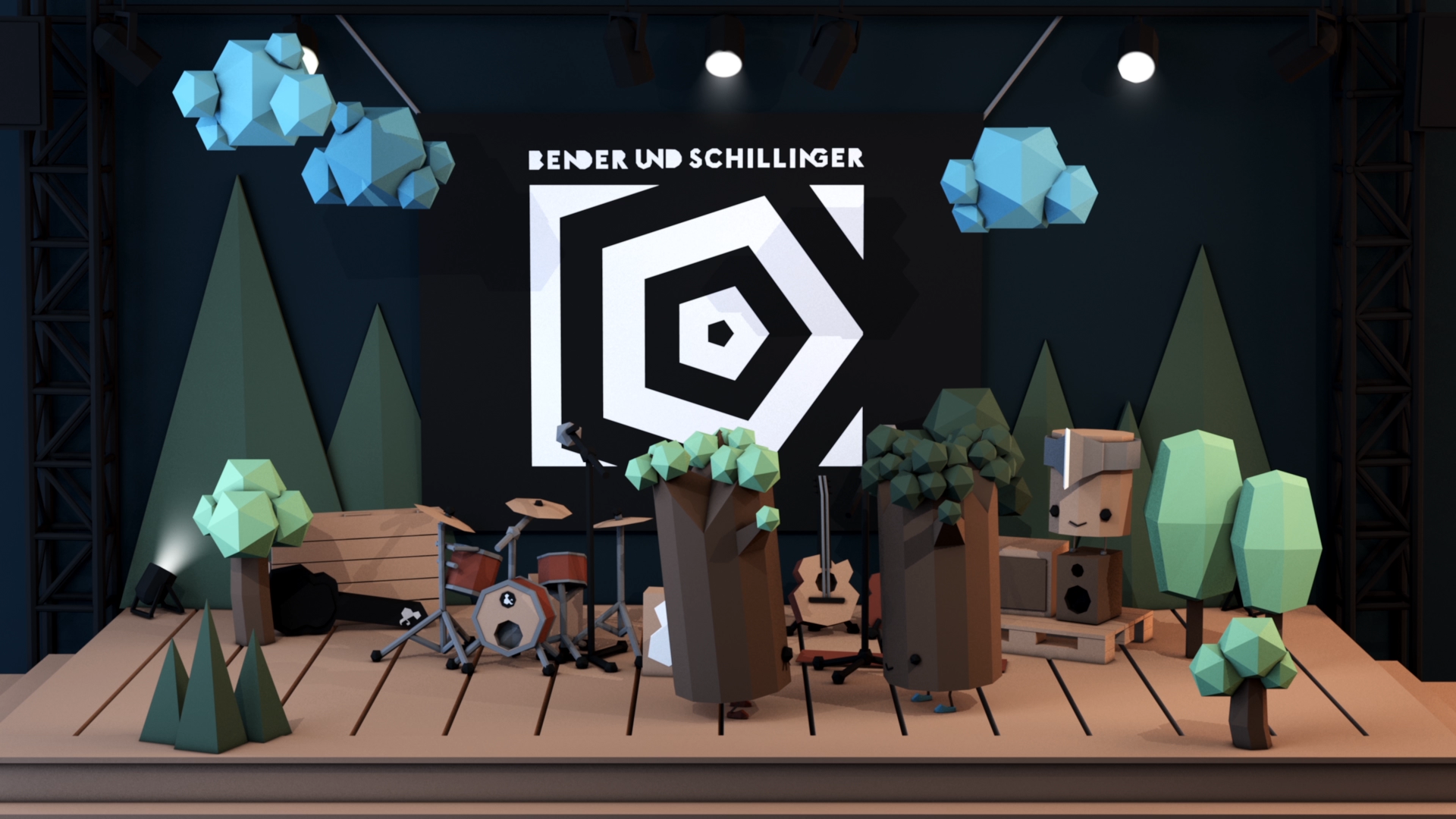 Director: Joshua Maciejok
Song: Sisyphos from Bender & Schillinger
Concept & Realisation 3D Scene: Aylin Mirza